My days have been blending together and I wake up and accomplish not even a portion of my to do list and then it's time. Time that I should be turning into bed and getting the recommended amount of sleep I need in order to wake up and do it all again.
I've been finding myself staying up later and later though. The quietness at night while everybody is asleep has become intoxicating. It's during these late night hours that I find myself drawing out my dreams and goals. It's when I organize my family's memories.
It's when I work on editing beautiful pictures like this ~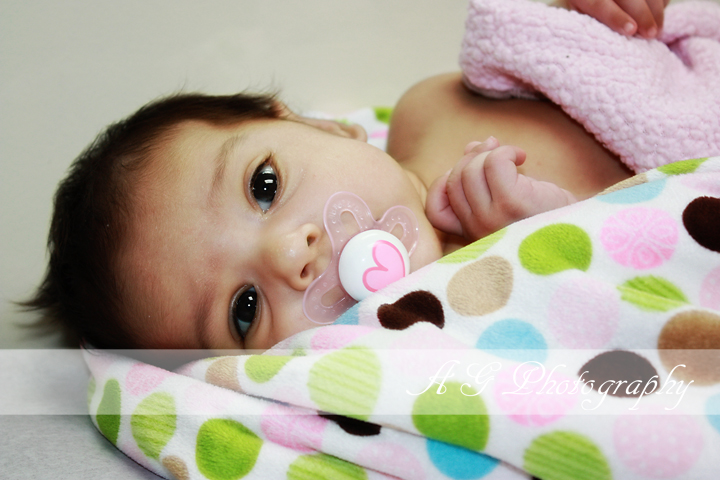 Such simple, refreshing beauty this little baby girl has.