Spring break…..
Heaven.
I was spending a majority of today cleaning, doing laundry and having a much needed tea party with my girls, when a beautiful feeling of peace entered my soul.  Not having the pressure of something hanging over your head is something quite wonderful.  The past couple of weeks have been extremely stressful and having these quiet moments to soak in my children are WONDERFUL.
I've been working on something big for my love of photography.  I can't wait to reveal it ~ no big date set yet.
In 1 week my little baby girl will be 4 months old.  She is amazing.  There really are no words that I can muster up right now to tell you how much my heart literally skips a beat when I see her smile at me.  It's funny how you never realize something is missing in your life until it is there.
Right now I feel extremely complete.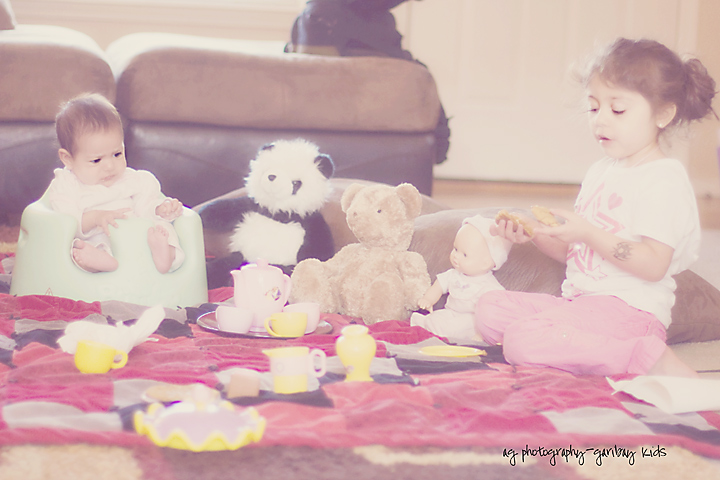 Have I talked about how Jayden is in tap? Well, he is…. and I LOVE it and he loves it even more. Friday he had his first tap recital…. talk about CUTENESS! Here – see for yourself!