I'm finally on a break from school and have been even busier than ever! We had my brother & sister in law come up to stay with us for a few days – best decision I've ever made. I think we both got to know each other in ways we didn't really know before. I'd say our relationship prior to this may have been a little generic – we didn't really KNOW each other…… and now we do.
I did a photoshoot of them for my father in law for father's day.  Can't wait to see the look on his face when he sees the pictures.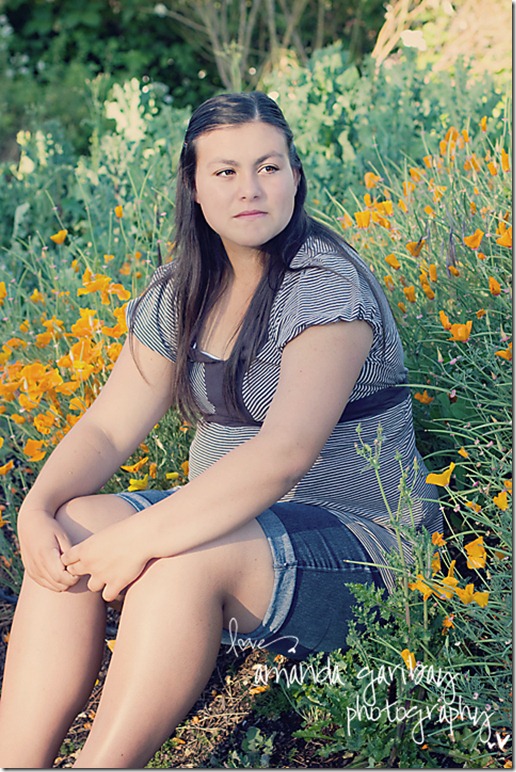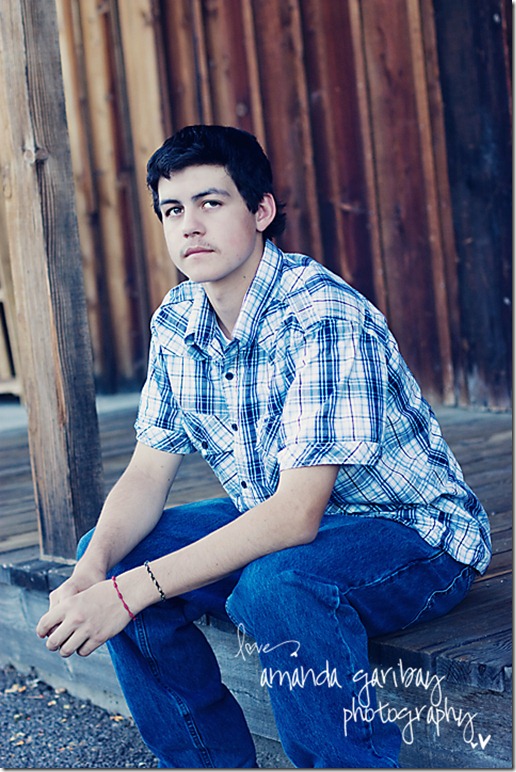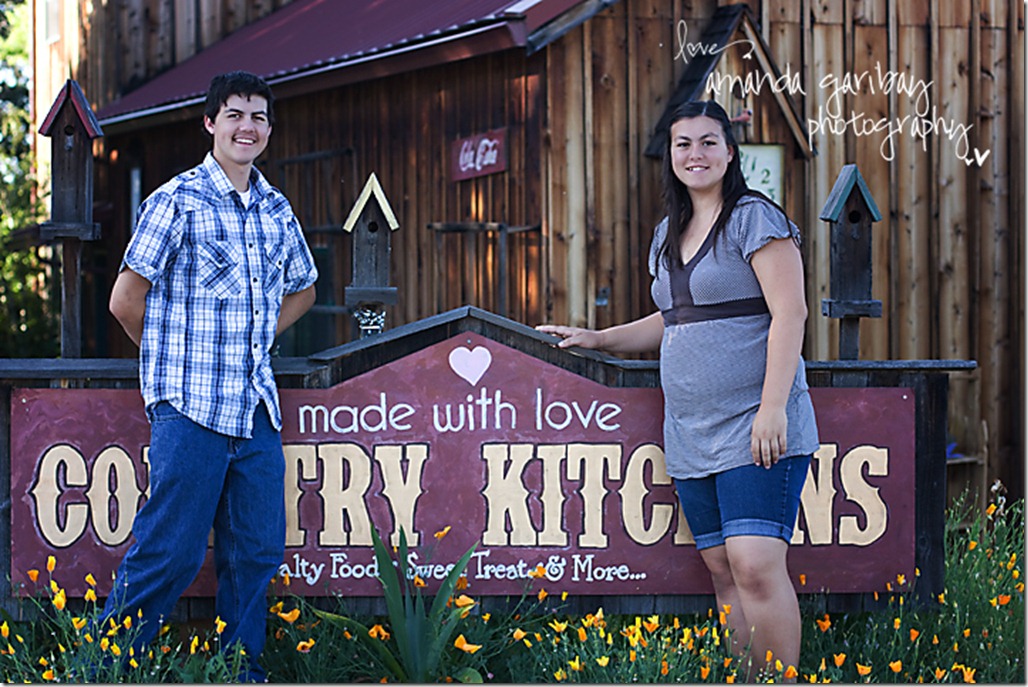 Speaking of photoshoots, I have been BUSY with them lately!!!  Definitely a great and exciting thing, and every time I do one I realize that this is definitely what I want for my life.  I may be getting that degree in accounting right now, but photography is what makes me happy – photography is what I can see myself doing forever.
Aliyah's 6 months now – actually 6 1/2 – she says "Hi" and a couple of times we've heard her try to say "Mama." I think our entire family is head over heels for her.  Actually I think even my camera is head over heels for her, because THIS is what it gets to capture.  Pretty much no words needed….