I pulled one of those unannounced nice long vacations from my little world here online. I haven't been by any of my favorite blogs – feel really out of the loop there – and have been knee deep in homeschooling, photography and soaking in the little moments with my children.
Not to mention, school…. oh my word school. This taking a full load at the college is somewhat exhausting this term. It's almost over though… I'm about to have a breather which is much needed.
I got a new lens.
It's the best thing ever.
50mm 1.4 – pure beauty I tell you.


It's helping me produce images like this: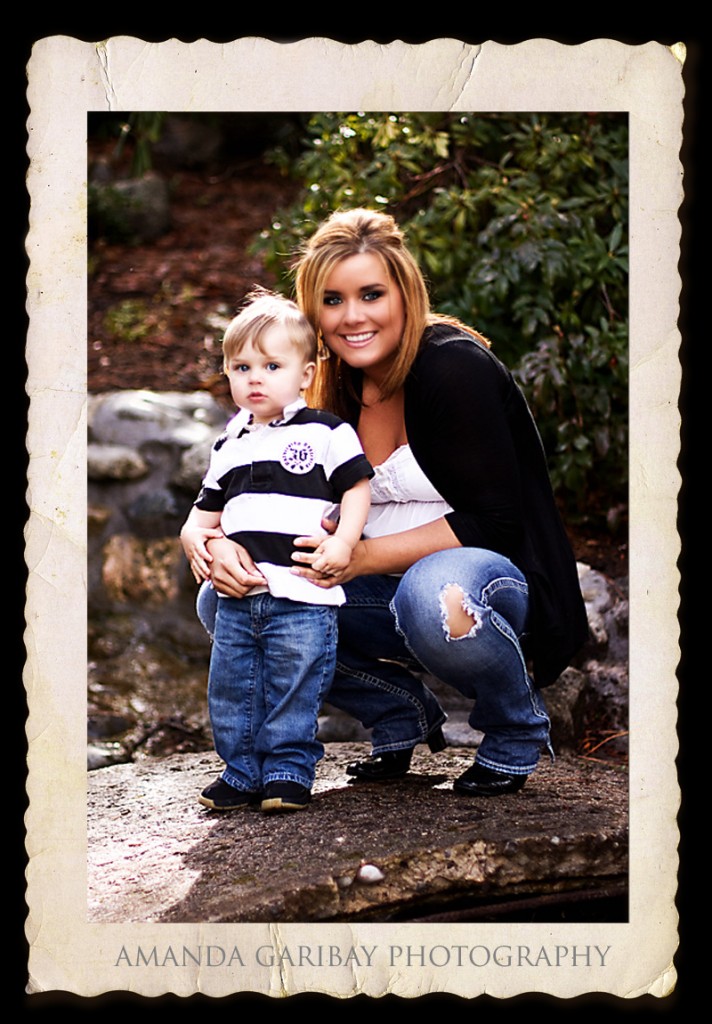 and like this….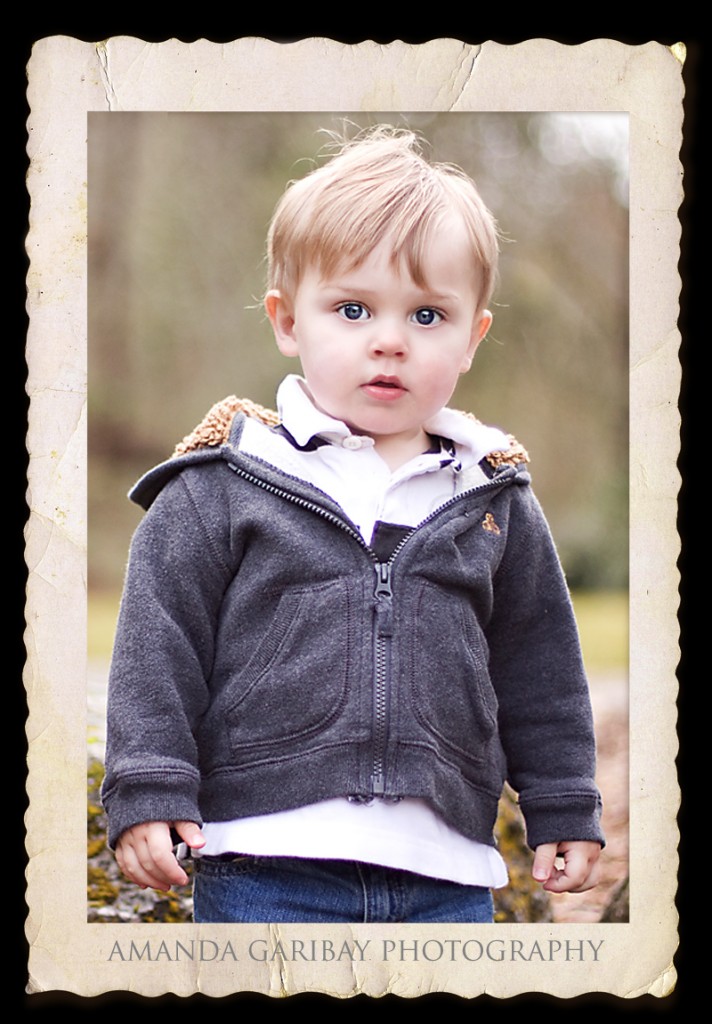 and how can you not love this….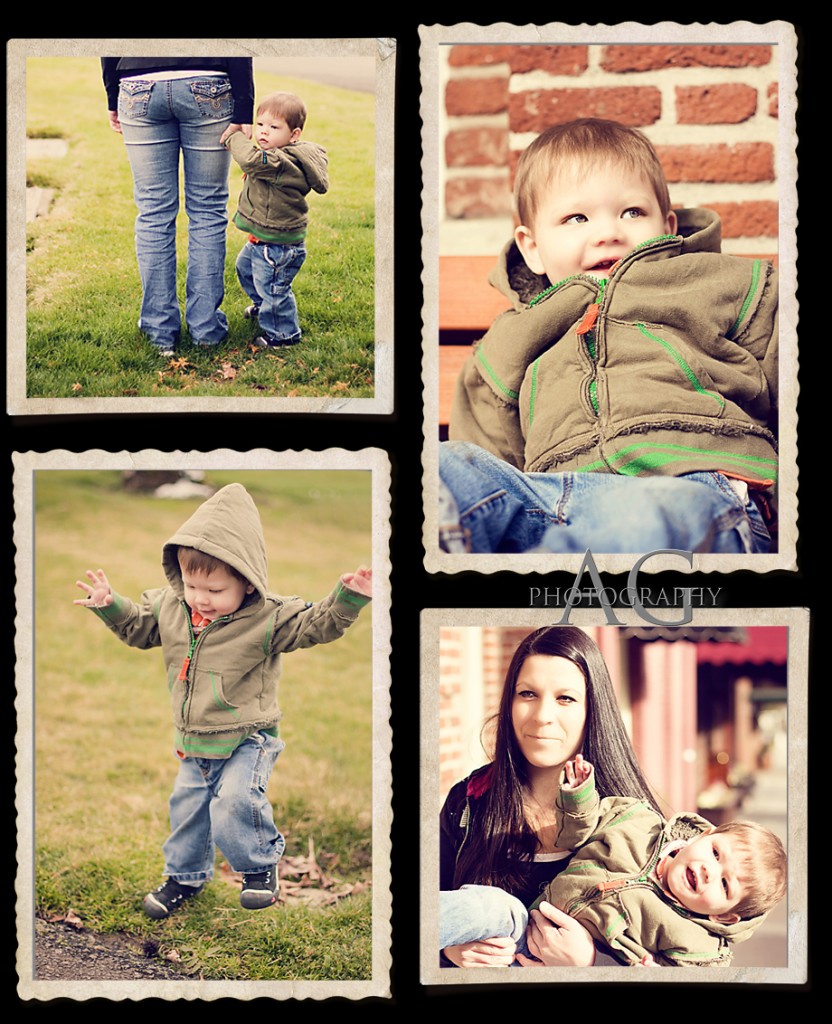 It's taken my love for photography to a whole new level.


Couple of weeks late on this, but a little cute butt girl is 3 months…. she's actually almost 3 1/2 months, but I have pictures for you to oooo and ahhhh over. This little girl's beauty is so breathtaking to me I just at times don't know how to contain myself from kissing her face all day everyday!
And if that all wasn't enough in the beauty department – look at this!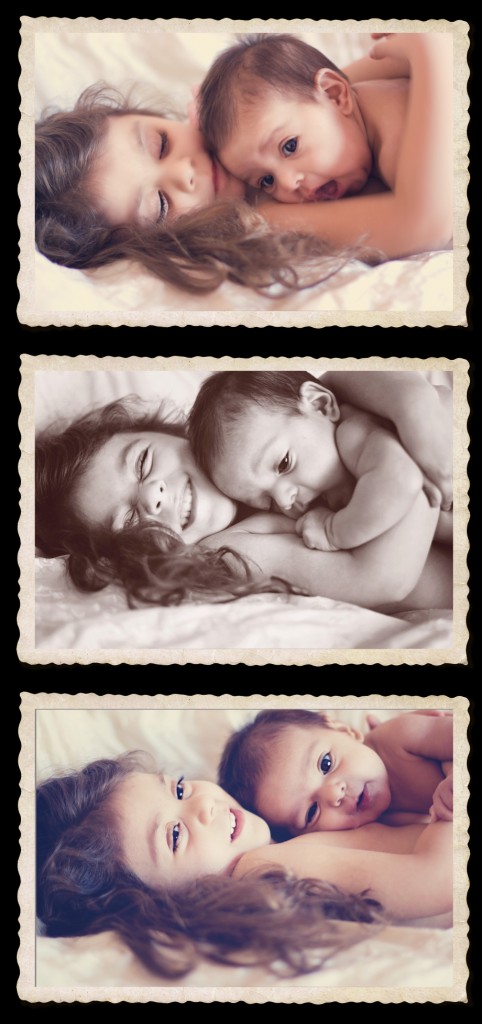 And that little ball of beauty is a whopping 9lbs 14oz. at 3 months!